If there's one characteristic that's admirable about Stacey Abrams, it's that she is probably more blatantly honest about her political ambitions than any politician in America.
Stacey desperately wants to be President of the United States. It's been in her "dream journal" for much of her life, and she's upfront about it – every office and every opportunity is merely a steppingstone to the White House.
So, if Stacey were – ugh, can we really say it – Governor of Georgia, what would be her first action? Well, she would survey the political landscape, assess her rivals, and begin plotting her White House bid.
And that's where Georgians need to be all-the-more frightened. You see, while Stacey's own views are radical enough, her next political "job" would be to win her Party's left flank. To do so, she'd certainly need to compete with Gavin Newsom, the Governor of California.
In Newsom's state, a new bill is likely to hit his desk called AB 2223. Our allies, including our counterpart in California – the California Family Council – have dubbed it the "Infanticide Bill."
This bill was recently amended to smooth over language that removed penalty for any "action or omission" that led to, among other things, "perinatal death." Lawyers agreed that this opened the door wide open for the killing of a baby at least 28 days after birth. Despite the amendment, here's what one pro-life group said, in a letter, the bill would still allow:
"AB 2223's amended language – 'perinatal death due to causes that occurred in utero' – does nothing to change the bill's protections for anyone who kills a baby born alive during the first 28 days of life. It justifies and excuses the intent to kill a baby born alive by pointing to vague, blanket occurrences that happened at some undefined time prior to the baby's birth. AB 2223 operates to cover up the cause of a baby's death. It provides abortionists and abusers legal cover to finish the job of killing an unwanted or inconvenient newborn by asserting the Cause In Utero Excuse up to 28 days after birth. The baby can be killed and any evidence explaining her death will die with her. And that seems to be the point of AB 2223's newest perinatal death clause – to excuse and make investigation of a newborn's death wholly unnecessary and even actionable. AB 2223's flawed language creates a protected right to infanticide in violation of state and federal laws. We once again respectfully request you to reject AB 2223."
As unconscionable as this bill is, it is unfathomable that Gavin Newsom will do anything but sign the bill if it hits his desk. Do we really think that Stacey, who will do anything to appease the Planned Parenthood and NARAL, wouldn't seek to match or out-do Newsom to earn the support of the pro-abortion lobby in her presidential bid?
The radical cult of abortion is serious and villainous. Pressure is going to mount on all aspiring national figures to bow before them and push the most radical anti-life measures possible.
If given power, will desperate-for-the-presidency Stacey push for infanticide? I wouldn't bet against it.
This election, we must vote like lives are on the line… because, quite frankly, they are.
For Life,

Cole Muzio
President,
Frontline Policy Action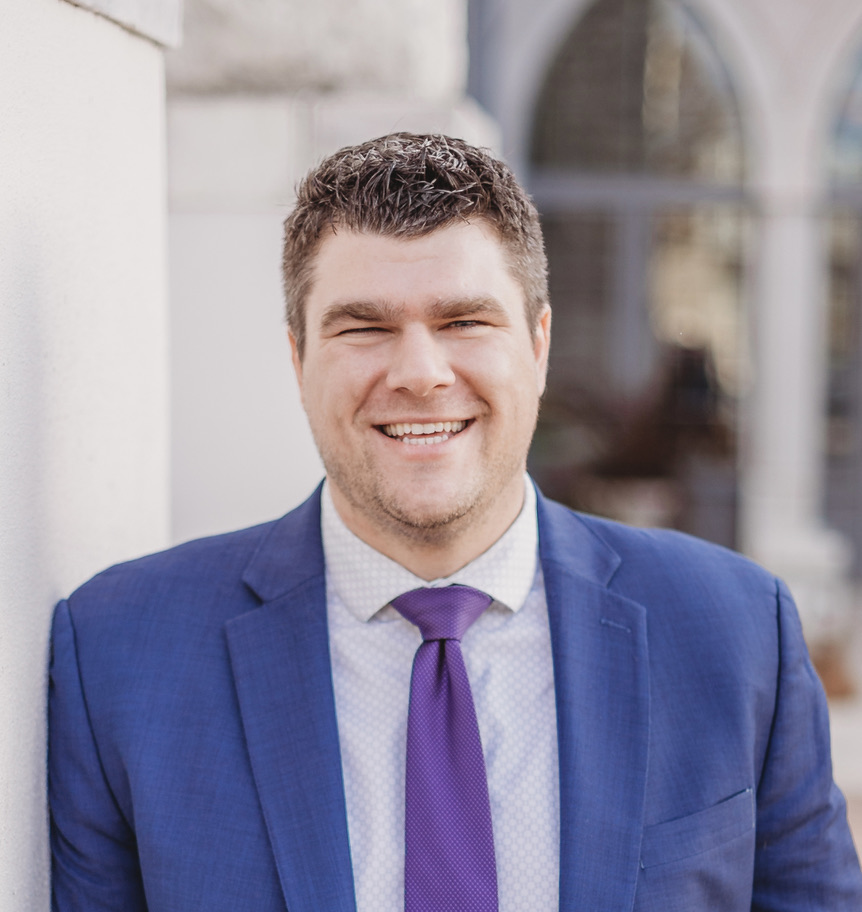 P.S. There are two directions Georgia can take on the life issue. With the re-election of Governor Kemp and a pro-life legislature, we will implement the Heartbeat Bill and push for further gains to protect women and children. Should we lose at the ballot box, however, Stacey Abrams and her cronies would make Georgia indistinguishable from California on abortion. Chip in today – $5, $20, or $50 – to help make sure we win the fight at the ballot box!