Four of our Frontline supported bills passed committee and are moving toward a Floor vote. Here's what happened today: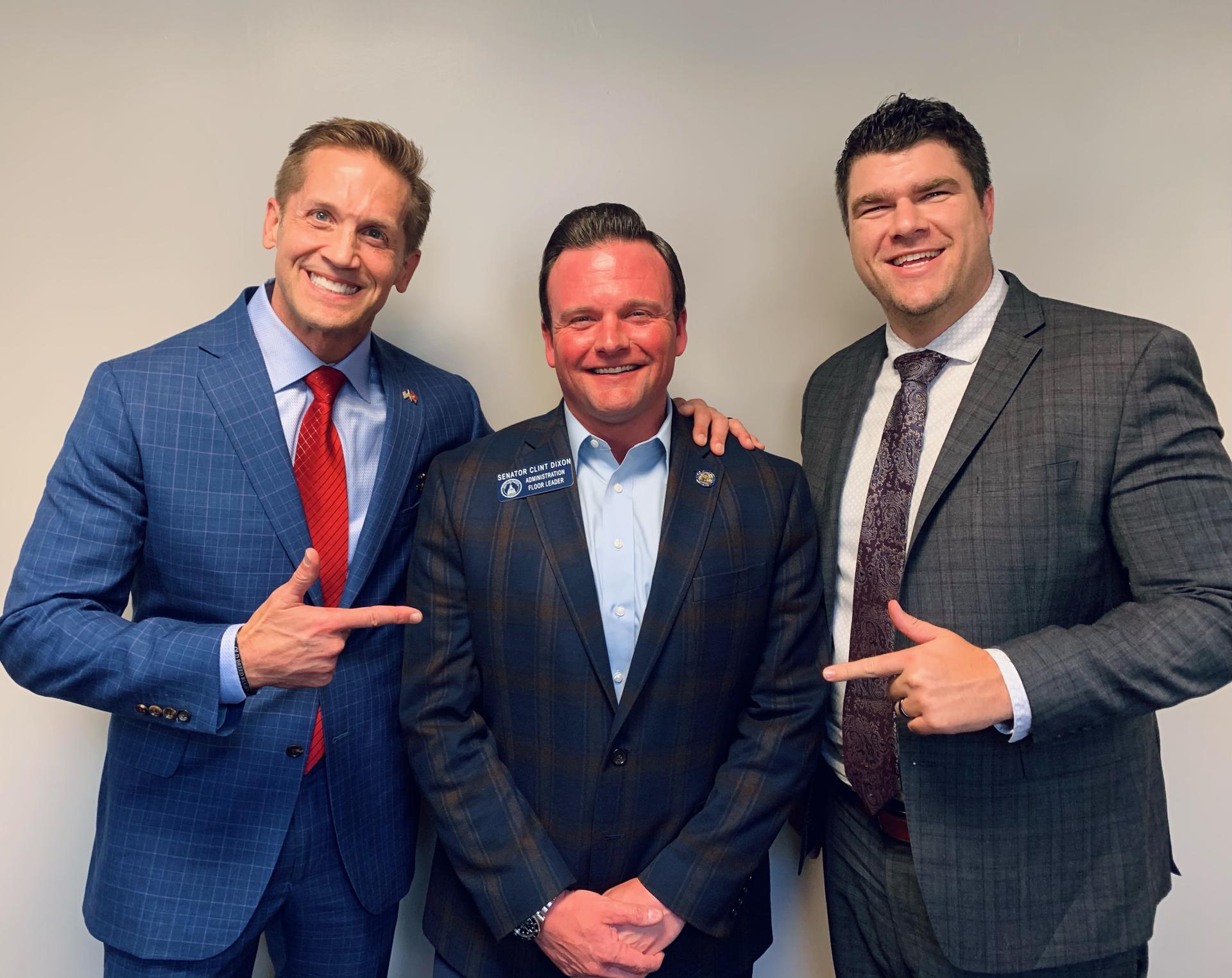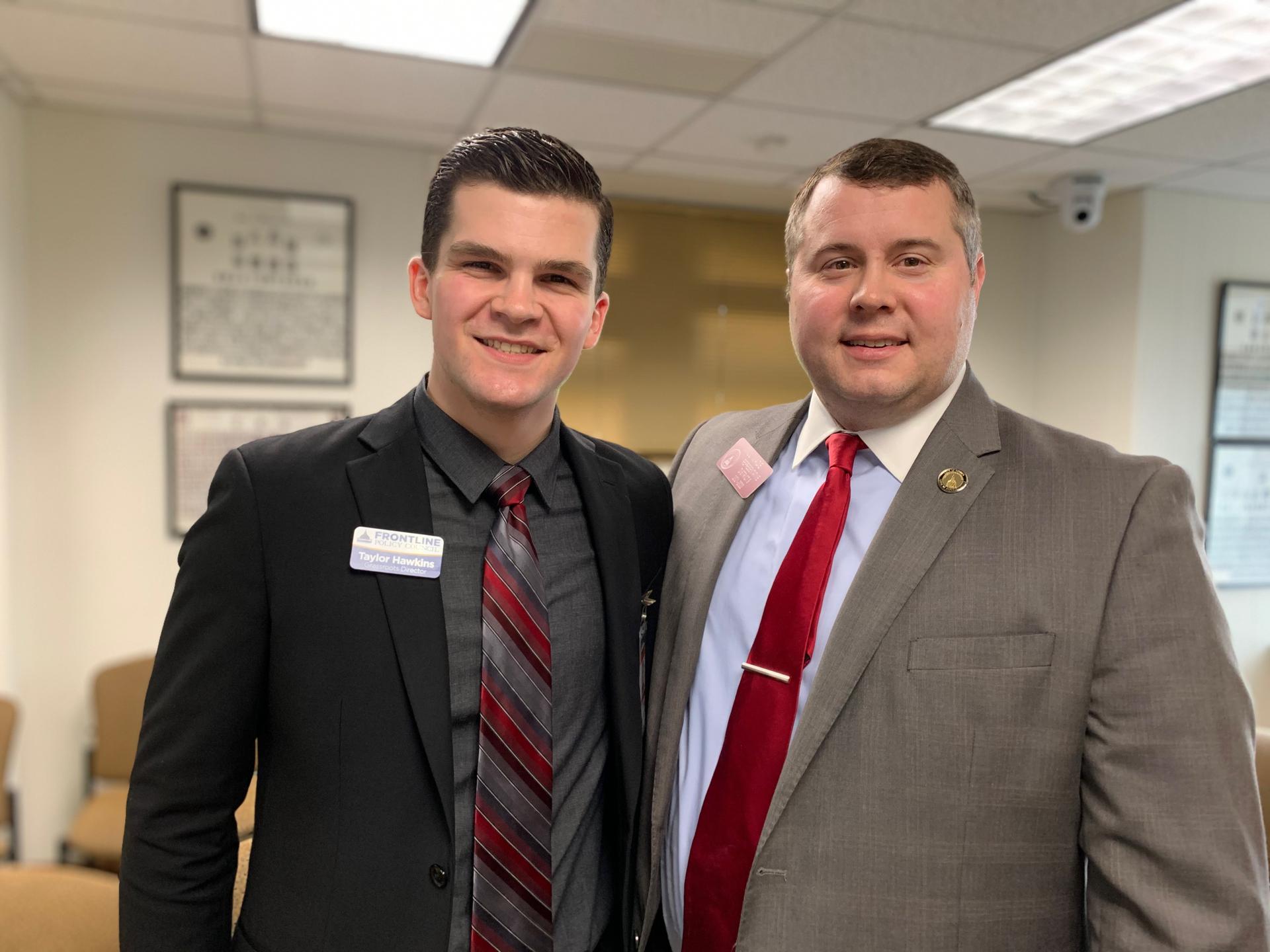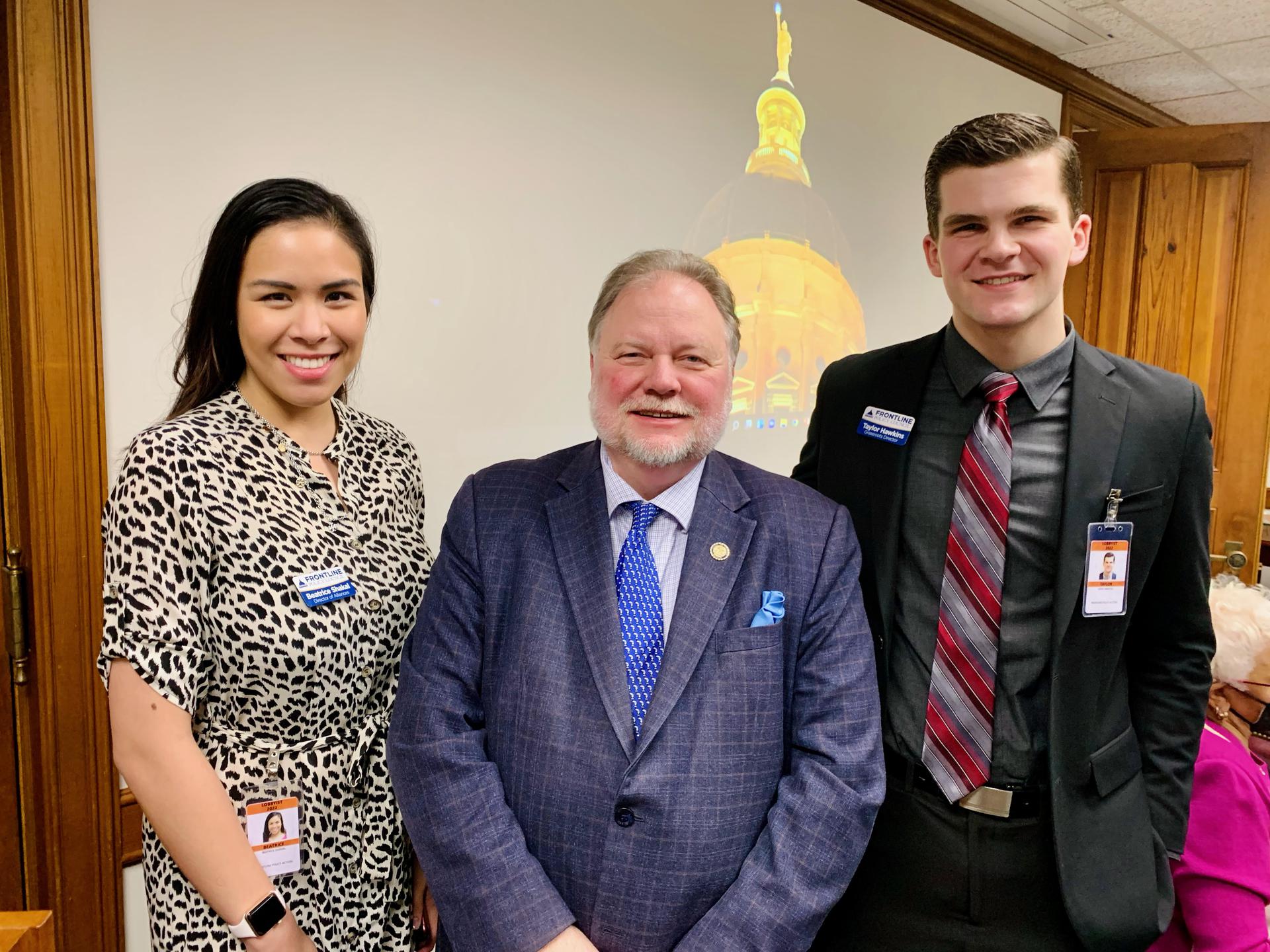 We are proud to support this legislation and excited about these wins. Here are some bills on the agenda for tomorrow:
We are rapidly approaching Crossover Day. As we approach the apex of session, we'd love to send more text alerts. SIGN UP FOR TEXT ALERTS HERE!
Please be in prayer as we fight to SAVE OUR STUDENTS!

Cole Muzio
President
Frontline Policy Action
PS — If you want to join us down at the capitol to speak to your legislators and help advocate for our values, CLICK HERE to become a Frontline Capitol Advocate!