Trust me, you don't want to miss this!
To purchase your ticket to the United Frontline Gala, click here.
Mike Pompeo is arguably the greatest Secretary of State in my lifetime, and he is going to bring a powerful message to us on September 9th. But this epic event is about far more than Mike Pompeo.
It's about our mission.
It's about bringing our state together around our principles.
It's about glorifying Jesus.
Frontline has been leading the charge for life, for faith, for families, and for freedom, and we have a BIG vision to do more. We cannot wait to share what God is calling us to!
I promise you are going to have a great time at this event. We will be joined by leading officials and candidates for office, and we will be rallying with less than two months until we defeat Stacey Abrams and Raphael Warnock at the ballot box.
Get your tickets NOW or contact julie@frontlinepolicy.com to let her know if you are interested in sponsoring a table.
Excited,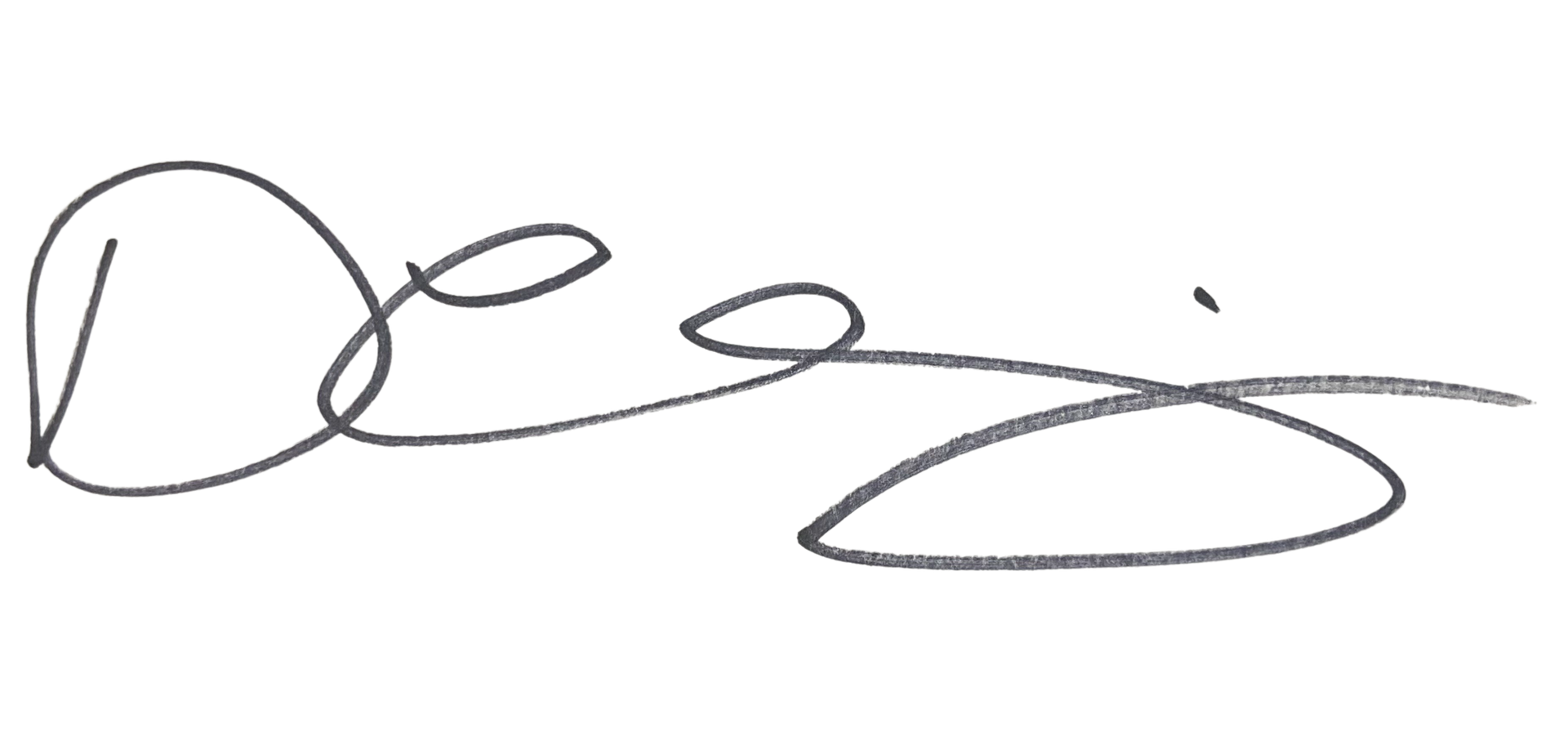 Cole Muzio
President
Frontline Policy Council