Governor Brian Kemp – the Frontline-Endorsed candidate – has earned the Republican nomination with a whopping 73%, outpacing his nearest competitor by 50 points.
We were proud to share our endorsement of Governor Kemp with you, and it has been a great honor and privilege to partner with him to achieve victories like the Heartbeat Law, SB 202, the Dexter Mosely Act, the Parental Bill of Rights, a ban on CRT, our Anti-Obscenity Bill, Save Girls Sports, and more.
Frontline is proud of our long-time friendship with and support of Governor Kemp, but we understand that some of you may have voted for someone else in the primary. That is your right, and we stand with you in your exercise of your conscience.
Now, however, the match is set. It is Brian Kemp versus Stacey Abrams. And we have a moral imperative to be united – united by principles and united for victory – and ensure that Stacey Abrams is NEVER our Governor or our President!
This election is about clear choices.
Brian Kemp believes in the Constitution, the people of Georgia, and in public service. Stacey Abrams believes in cheating, refusing to concede, proclaiming herself to be governor, and pretending to be "President of Earth" on Star Trek – in short, she is all about accumulating power for herself.
Brian Kemp loves the State of Georgia. Stacey Abrams believes Georgia is "the worst place to live."
Brian Kemp believes in an open economy and a robust job market. Stacey Abrams wants shutdowns and demeans Georgia's key industries.
Brian Kemp signed the nation's most pro-life law. Stacey Abrams supports abortion-on-demand.
Brian Kemp stood strong to Save Girls Sports. Stacey Abrams is a known biology denier, sold out to the LGBTQ agenda, and supports boys playing girls sports.
Brian Kemp believes in parents. Stacey Abrams believes the state should raise your kids.
Brian Kemp signed the nation's strongest election integrity bill. Stacey Abrams, her cheating, and her out-of-state money are the reasons why we have seen unprecedented fraud.
I could go on and on and on, but the reality is this: Brian Kemp is a strong man of faith and a committed conservative, and he is running against a radical socialist, anti-American, pro-abortion hater-of-Georgia in Stacey Abrams.
GEORGIA, IT'S GAME ON, AND WE NEED YOU ON THE FIELD AND READY TO FIGHT!
This is a battle for the soul of Georgia, and, even as we are grateful for this victory, we now set our sights to November – eager to do battle to save our state, to preserve it for our kids, and to send a message to the rest of the country.
And, most importantly in this election, we remember that life is on the ballot. Four more years of Governor Brian Kemp means the Heartbeat Law and MORE STEPS TOWARD SAVING ALL LIFE. If Stacey Abrams is our governor, she would impose the most radical pro-abortion agenda in the entire country.
We cannot afford to lose, and we cannot do this without you. Let's unite and take a stand, together!
To Victory,

Cole Muzio
President,
Frontline Policy Action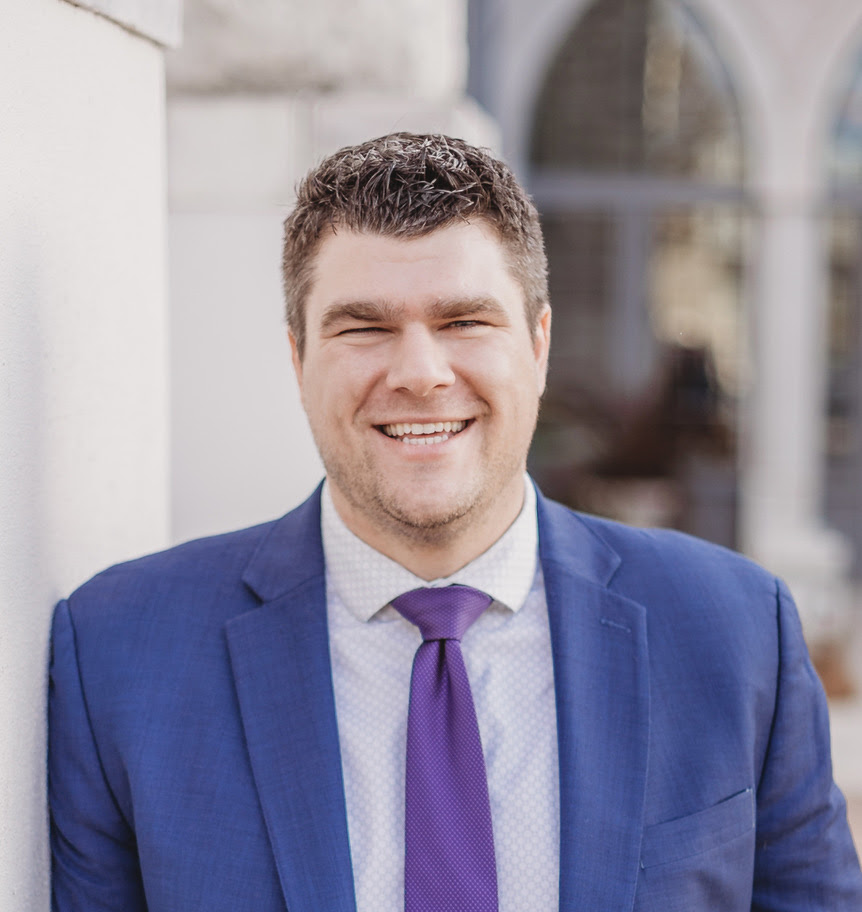 P.S. We also congratulate Herschel Walker on his massive U.S. Senate win – earning 69.4% of the vote. It is pivotal that we all come together to defeat Radical Anti-Scripture "Pastor" Raphael Warnock. More to come on this race!
P.P.S. Also, more to come on other election results – Frontline-endorsed candidates are having a good night, and we will be sending additional information in the coming hours and days.
P.P.P.S. The GAME IS ON! We will continue doing battle up-and-down the ticket to elect pro-family candidates – in the runoff elections and in the general election. To contribute to our efforts to support principled Frontline candidates, please donate here.