UPDATE: Due to rain the event has been moved to inside the Capitol on the main floor.
The Supreme Court appears poised to overturn unconstitutional tyranny of Roe, and – as the pro-abortion mob works to intimidate our justices and threaten the Court's independence – the pro-life movement in Georgia is coming together THIS Friday to stand for the overturning of Roe, for Georgia's Heartbeat Law, and for LIFE in our culture, in our laws, and at the ballot box.
JOIN FRONTLINE AND OTHER PRO-LIFE LEADERS, OFFICIALS, AND CANDIDATES FOR A SPECIAL FIGHT FOR LIFE EVENT
FRIDAY, MAY 6
12:00PM – 2:00PM
LIBERTY PLAZA (262 CAPITOL AVE. SE, ATLANTA, GA)
***In case of rain, the event will be moved to inside the Capitol in the right wing.***
We will have a series of speakers, discuss next steps, and have a time of prayer. More information to come, but please make plans to attend!
For Life,

Cole Muzio
President,
Frontline Policy Action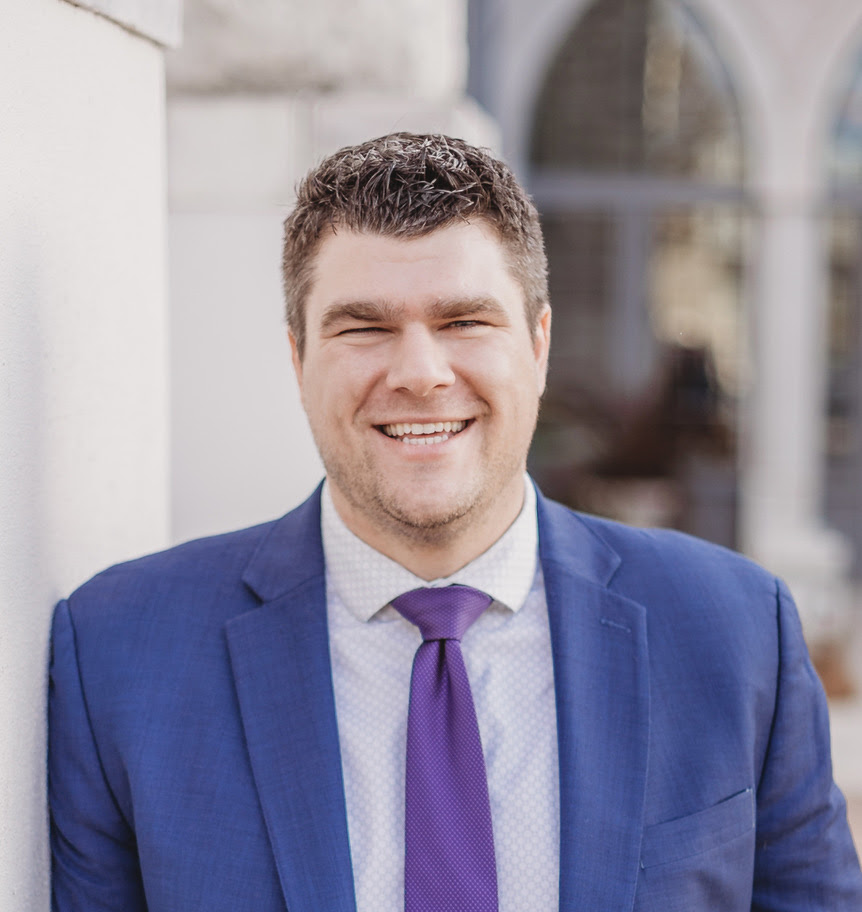 P. S. To have a table at this event, please contact Julie Singleton at julie@frontlinepolicy.com.