Three months from now, Mike Pompeo – the 70th Secretary of State and former CIA Director and Congressman from Kansas – will be taking the stage.
Our conservative leaders will be on hand.
Frontline will share its vision for a stronger, more God-honoring Georgia.
And we want you to be there!
Our Gala is rapidly approaching, and we are intent on making this the biggest event of the fall. Don't miss out! Get your tickets or become a sponsor here!
This is going to be an inspiring evening. Frontline Policy Action and Georgia leaders will rally ahead of a pivotal November.
We will also be sharing about our legislative plans.
But Frontline Policy Council will also be talking about our culture – how we seize the opportunity to save human lives, advocate for Christian businesses, and equip churches to stand for the Gospel.
On top of that big vision, we will hear directly from one of our nation's foremost conservative leaders, Mike Pompeo.
Make sure to get your tickets or secure your sponsorship today!
We are fully committed to Gospel-centered cultural transformation in our state, and I promise you will be blessed by this evening.
Hoping you'll join us,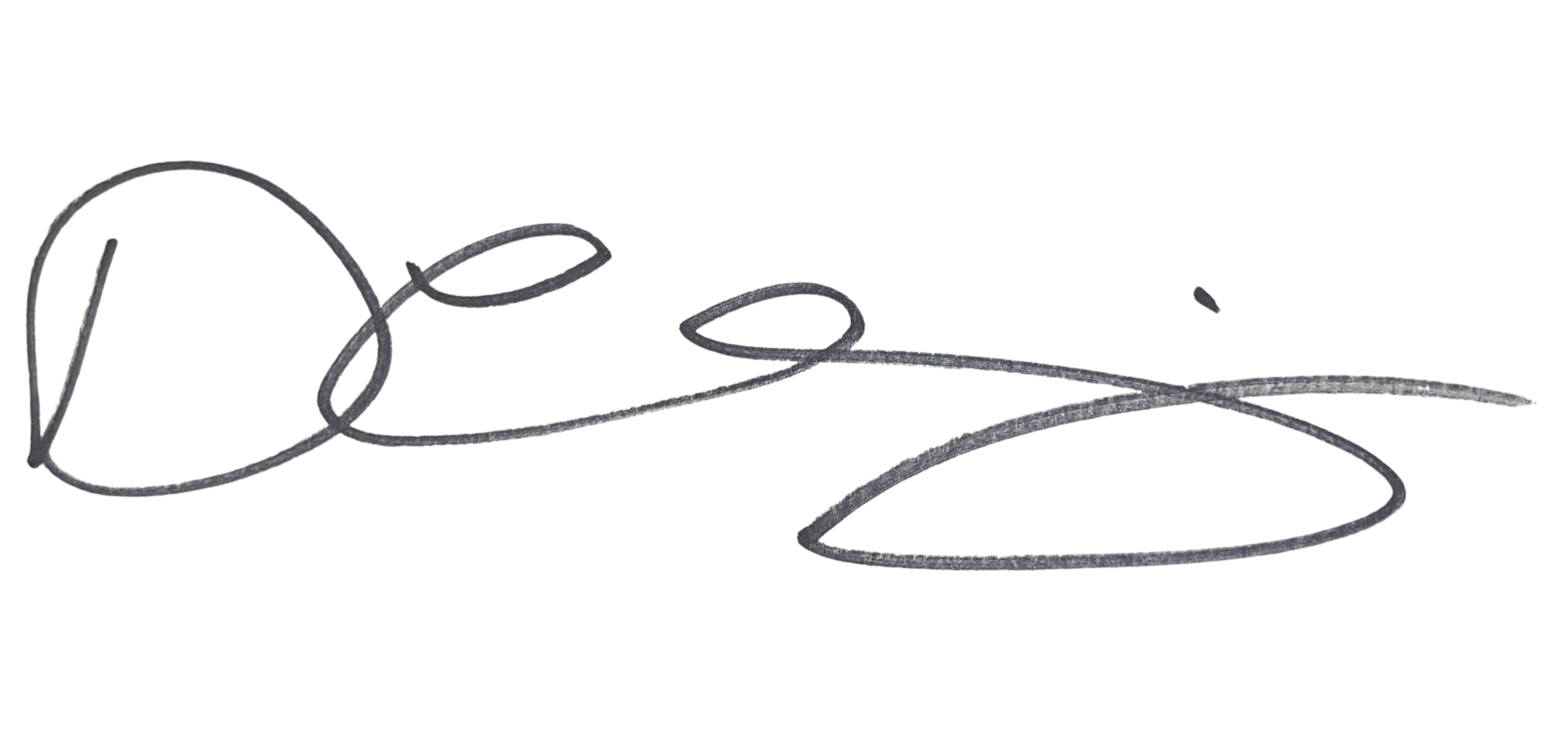 Cole Muzio
President
Frontline Policy Council