There's a lot of bad news in our world – just watch the President of the United States attempt to string together coherent sentences, and you will get a knot in your stomach.
However, there is much to celebrate, and we will be celebrating what God has done at our Gala coming up on September 9th at the Crowne Ravinia (4355 Ashford Dunwoody Rd NE, Atlanta, GA 30346) featuring keynote speaker Mike Pompeo. Here are three great reasons to celebrate:
Right now, Georgia's Heartbeat Law governs our state. This is protecting lives, and THOUSANDS of babies will be saved this year alone!
As children prepare to go back to school, they do so after a legislative session aimed squarely at protecting them from a radical, woke agenda – banning racist indoctrination, ridding our schools of obscenity, protecting parental rights, and saving girls sports.
Georgia is experiencing a conservative resurgence. 2018 polls at this time showed Stacey Abrams with a 2-point lead over Brian Kemp. A poll taken this week by the AJC now shows Kemp with a 5-point lead and conservatives surging with momentum. Our team at Frontline has been winning elections, impacting the Capitol, and building coalitions of Christian churches and businesses – priming us for BIG victories moving forward!
Are you excited and ready for more?
Then join us at our United Frontline Gala to hear how we can unite as a movement behind bold, pro-family principles, win for our values, and build a strong Frontline. Get your tickets TODAY – before the price increases – and make plans to join us!
The Dinner and Main Event start at 6pm, and we will be joined by Mike Pompeo – a truly great Secretary of State and one of the movement's foremost thought leaders. Tickets are currently $100, but the price will increase on August 9th. GET YOUR TICKETS TODAY!
Together, we have achieved many successes, but we are just getting started. Come celebrate with us and hear our plans for more victories to come!
To Victory,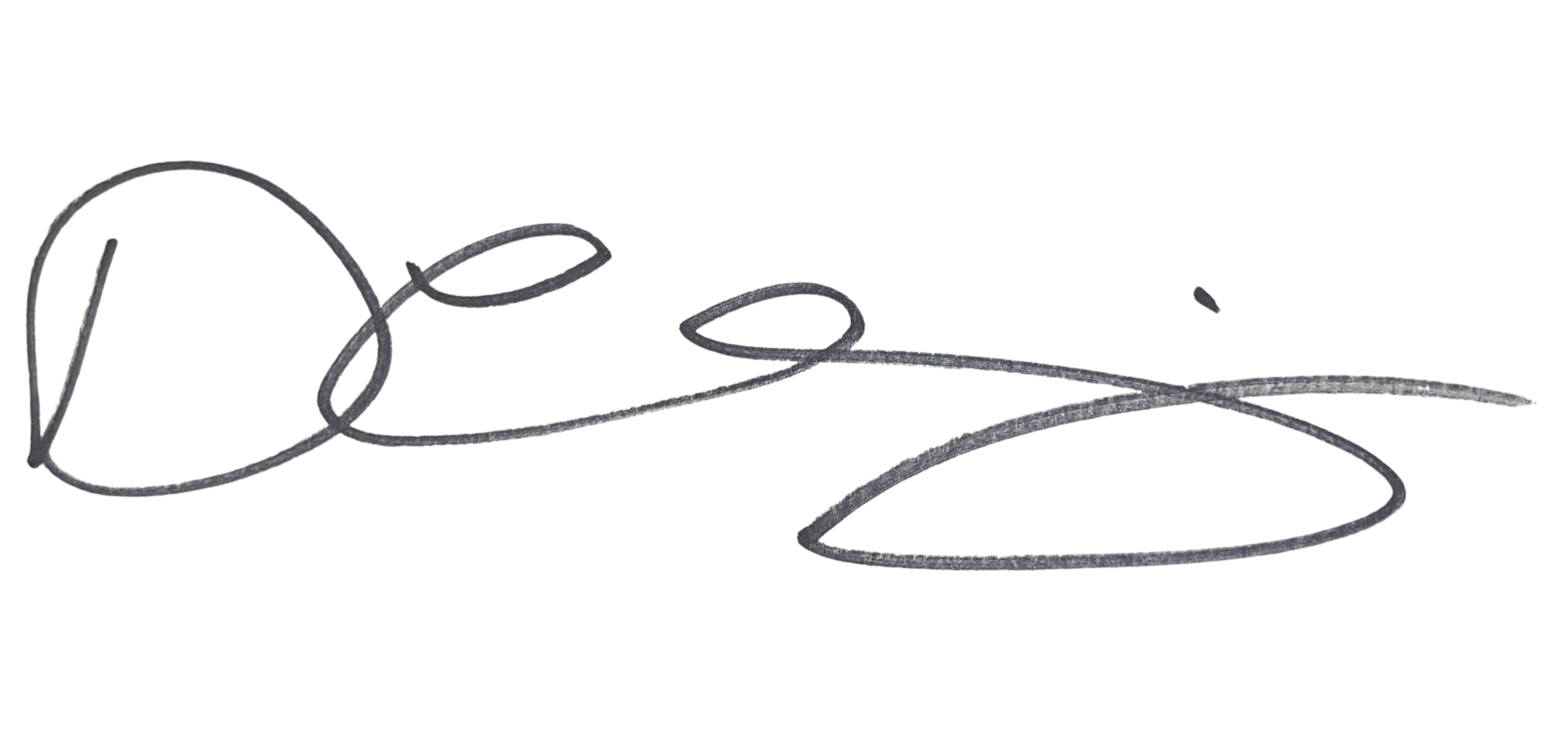 Cole Muzio
President
Frontline Policy Action