Tuesday's primary results in Georgia are the talk of the nation, and they will have major ramifications on you, your family, your business, our state, and, yes, our nation as a whole.
We want to provide you with exclusive information on what happened and what it means. That's why the Frontline Conservative Business Alliance is hosting Ryan Mahoney, one of our nation's top political strategists, in a conversation with our President, Cole Muzio, to discuss the May 24th elections, upcoming runoffs, and what the outlook is for November.
This is an exclusive Q&A that will give an insight to the Primary results and the look ahead to general elections in November. Analysis will be for educational purposes only and not to endorse or support specific candidates.
Join us next Thursday, June 2 at 3PM. RSVP here and the call details will be sent to you.
Cole Muzio is the President of Frontline Policy Council and Frontline Policy Action. Prior to launching those organizations, he ran campaigns all over the country. In his current roles, he is heavily engaged in Georgia elections and the political trajectory of our state.
Ryan Mahoney is a Founding Partner of Parlay Political and an advisor to candidates and officials in Georgia and around the nation. A widely respected strategist and insider, Mahoney provides a unique perspective on the political environment in our state.
We are so grateful to have you as a member of this Alliance and are blessed to provide this benefit to you. If you know of others who would like to join this call or become a member, please let us know.
Sincerely,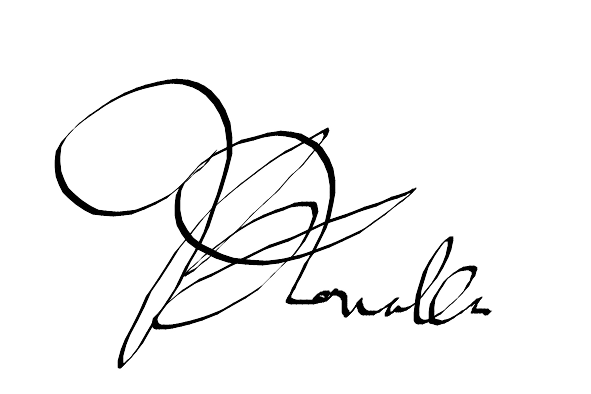 Beatrice Shakal
Director of Alliances
Frontline Policy Council